Indian Institute of Management Ahmedabad Recruitment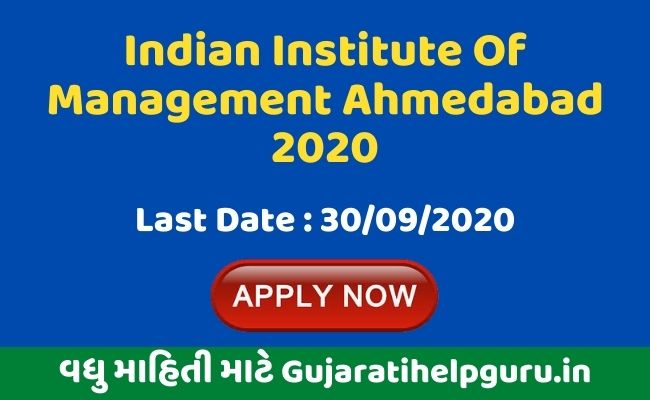 Jobs Details:
Post Name : Research Associate in Data-driven E-Commerce Order Fulfilment
Education Qualification : 
Applicants for the project should have completed (or be close to completion of) a Ph.D. degree in Operations Research, Computer Science, Econometrics, Mathematics or a comparable domain. Fluency in English is required. Moreover, the candidate must be comfortable in programming languages such as Java/C++ and R/Python. Affinity with Big Data Science, Operations Management or Econometrics is a plus. Exceptional MSc students in Operations Research can also be considered.
The contract is initially for one year with the potential for extending to another year. 
How To Apply: 
Interested candidates can apply along with their research profile to latha@iima.ac.in before September 30, 2020.
Important Date: 
Last Date For Application: 30/09/2020
Important Links:
New Jobs